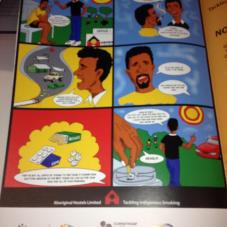 Anti-smoking poster made for Aboriginal Hostels as part of their Closing the Gap campaign.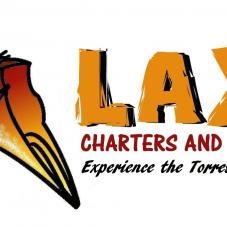 New logo designed for a client in the Torres Strait.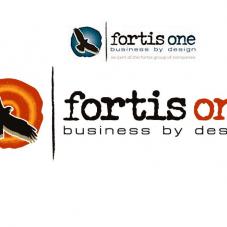 This company were doing a special indigenous programme and wanted their original logo (top) to be indigenous specific, so Wayne added a twist with some colours and dots.